Comparison/ Ranking sites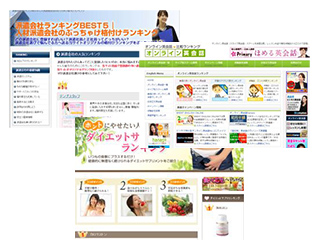 compare certain product from different companies and write the characteristics of each products and they use SEO methods and SNS ads to gain traffic.
Blog sites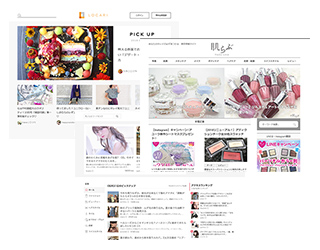 Publish articles to provide information and contents to the users.
They use SEO, Newsletter, SNS, to gain traffic and usually have loyal followers.
Cooperate media sites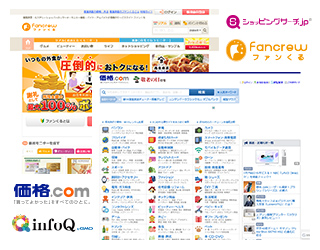 Large corporate site deal with variety of needs. Promotion is negotiable for special affiliate fee and applicable conditions applies depending on individual cases.
Reward sites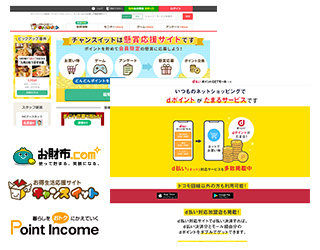 Part of the affiliate fee gets rewarded back to users as points and coupons.
Exposure to over 100,000 registered users per site possible.
(Affiliate Shopping Mall)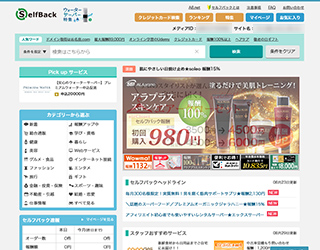 On A8.net, there is an affiliate shopping mall where our own affiliate can purchase the promotional products.